~D.J. Nightmare's Clan~
We derive our powers from sound waves and rythems of music. With that we can manipulate the sound waves to pop ear drums. Echo location and other stuff that i havent thought of yet.
Sage one is basicly beginner~ Which means he's only able to control Alternitve music.
Second stage like chunnin and jonuin~ Which means he can control Rap alternitive and techno. ^^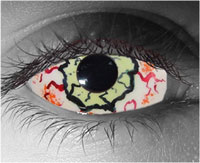 Last stage is Kage and masters of the clan~ WHich means he can control ALL music! >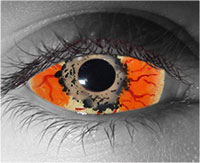 _________________
true form
Spoiler: